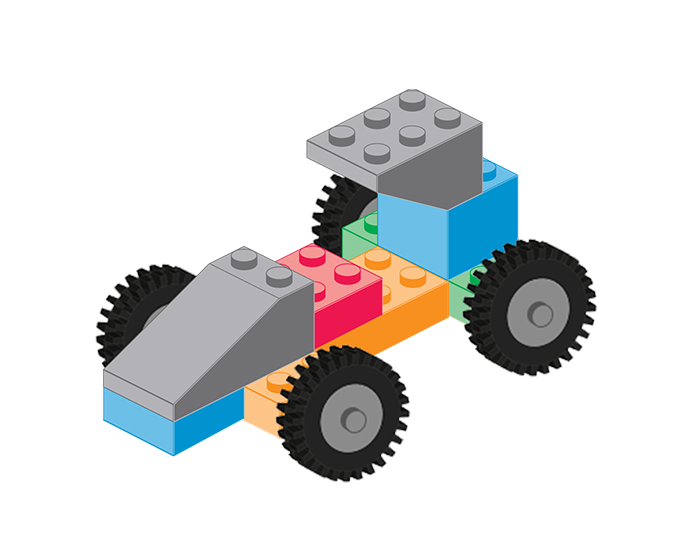 Tutorial Information
Modular design encourages us to think and design user interfaces and user experience in patterns. For example, instead of designing a series of pages or views to enable a user to accomplish a task, the design process starts by first understanding the way the UI system is structured and which components can be used to create the user flow.
In this course we will explore the concepts of modular design and their application to user interface design. We will also delve into how you can create designs in a modular way and how you can use a living style guide to aide the process.
We hope you like the tutorial!
[wpforo item="forum" id="1″]
Section 1
Modular Design in the UI
Lesson 1
Intro to Modular Design
Lesson 2
Modular UI Examples
Lesson 3
Modular vs Homogenous Design
Section 2
Designing in a Modular Way
Lesson 4
Modularizing Your Designs
Lesson 5
Using Atomic Design
Section 3
Using a Living Style Guide
Lesson 6
Advantages of using a Living Style Guide