Tutorial Summary
Congratulations on completing the tutorial!
In summary, it's no secret that documentation improves the workflow and communication among teams. What Style Guide Driven Development brings to the table is reinforcing the idea of breaking down development into bite-sized blocks using the Living Style Guide as a building tool (to create, test and document). This approach bridges the gap between interface design and technical information and boosts development time and team communication.
We invite you to share this tutorial with others and to reach out with any questions or observations.
---
RELATED TUTORIALS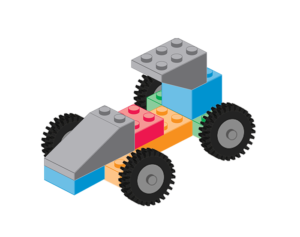 Designing in a Modular Way
Explore the concepts of modular design and their application to user interface design. And learn how you can create designs in a modular way and how you can use a living style guide to aide the process.

Creating a Living Style Guide
Using a living style guide to drive development has many advantages including code efficiency and UI consistency. In this course, you'll learn about planning your style guide, creating pages and documenting stylesheets.